Experience, Safety, & Commitment Since 1997
Bayou Electrical Services is an industry leading instrumentation and electrical contractor based out of Houston, Texas. Our goal is to assist our partners in streamlining their electrical spend and bringing value along all stages of the project life cycle.
Currently, our core business is revolved around the Midstream/Downstream pipeline and facilities markets and we are licensed to work in New Mexico, Texas, Oklahoma, Louisiana, and Mississippi. Throughout the years, our industry best product and world class people have allowed us to acquire numerous MSAs and Strategic Sourcing Agreements with some of the largest Oil and Gas companies in the world.
With 25 years in the business and a tenured field staff, we have been able to maintain consistency of our product while protecting our clean safety record. Our estimators are trained, the "Bayou way", to provide high level expertise to our customers I&E needs with budget, schedule, and efficiency as the core focus.
Bayou is one of the fastest-growing I&E contractors in the Gulf Coast and we owe everything to our customers. We guarantee that all projects are afforded every resource to ensure our unwavering attention to detail and high level of consistency.
David L. Barber
President / Owner
With a background degree in Electrical Power and Technology from TSTC in Waco, TX, David Barber has built one of the fastest growing Industrial Electrical Contractors in the Gulf Coast. Accumulating over 40 years of experience in electrical construction, he has been able to establish Bayou Electrical Services as one of the gold standard companies in the industry. Maintaining a hands on approach throughout his career, he effectively manages over 165+ people with revenues eclipsing $30 million a year across 5 different operating states. His passion for construction, technical expertise, and commitment to developing employees across all levels of the business, has led to profound success at retaining some of the largest customers in the Oil and Gas industry. David's dedication to this company and his craft has set Bayou up for long term sustainable growth for generations to come.
Josh Kelly
Vice President of Operations
Has been with Bayou Electrical Services since its inception in 1997 starting as a helper and working his way up to Vice President of Operations in 2020. Using his extensive field knowledge, unparalleled work ethic, and dedication to his staff, he has solidified himself as a critical piece of the Bayou family. Josh has instilled safety, budget awareness, and a fully committed attitude to completing projects on schedule which has proven invaluable for our loyal customer base in his 25 years at Bayou.  Currently, managing all areas of the field construction, he is responsible for 150+ employees and projects that have eclipsed $10 million in revenue across the Gulf Coast region. With his crews attention to detail, they are able to review drawings, attend bid walks, and parse through customer specs to ensure quality of product and complete satisfaction on site.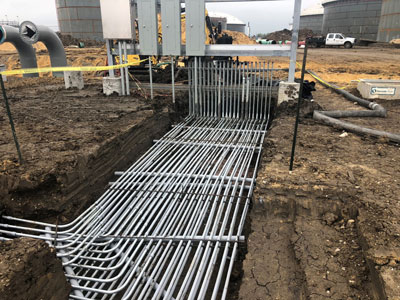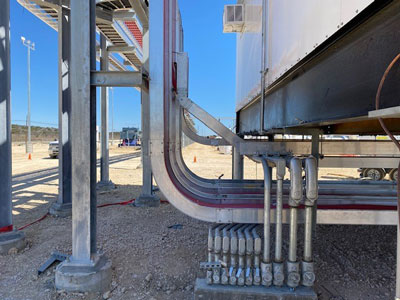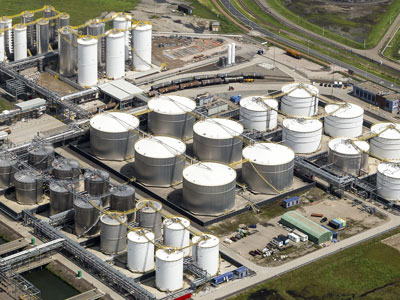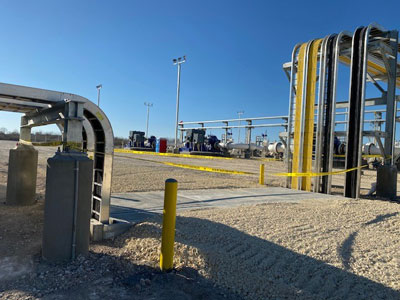 "Our goal is to provide for our families, create and foster a culture of successful, dependable, hardworking people, and to develop partnerships with our customers that ensure long term stability and growth. We are so fortunate to have the best customers in the world and we will continue to strive for excellence each day we wake up by bringing VALUE across every aspect of your project."
– David Barber, President